Cloud-driven browser security is the first line of defence against malware.
Real-Time Protection as you browse
Any visit to a website is checked against the Total WebShield URL cloud first…
Rely on up-to-the minute URL database
Total WebShield cloud quickly returns whether a website is dangerous to your device…
Browse the web safely and securely
Protect your privacy and information, every time you browse online with Total WebShield.


Compare Total WebShield Plans
Total WebShield 2024
Free Trial
Premium
Dangerous Website Blocking
Suspicious Website Warnings
Breached Website Warnings
System Optimisation Tools
30-Day Money Back Guarantee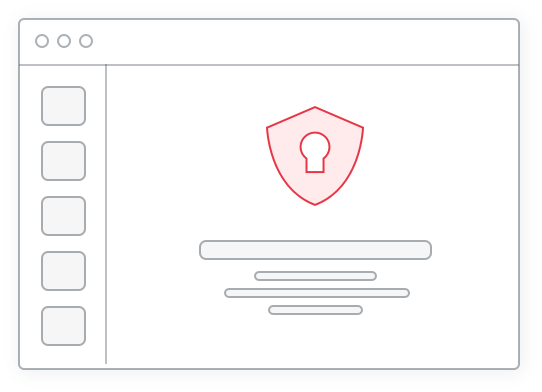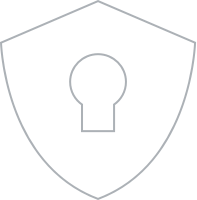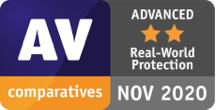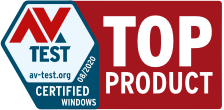 Plus! Award-Winning Protection
All the security tools you will ever need in one easy to use application.
Stay safe on-the-go with protection for your smartphone and tablet devices.